Welcome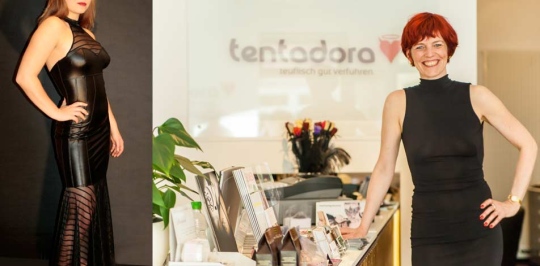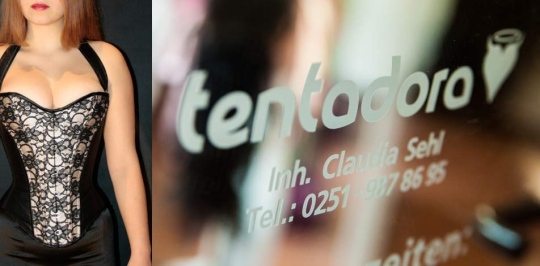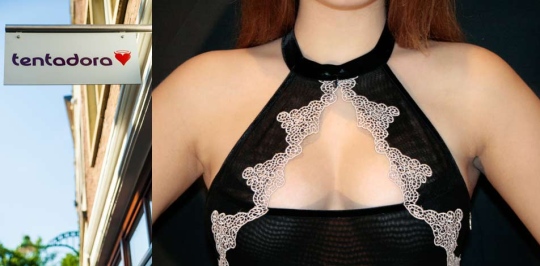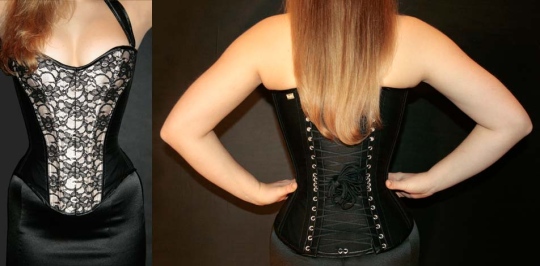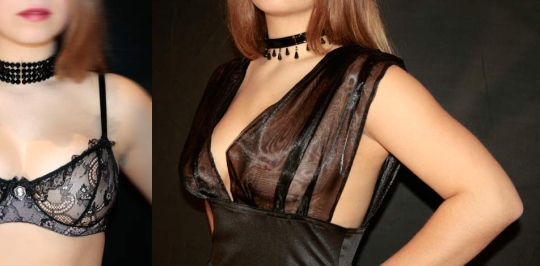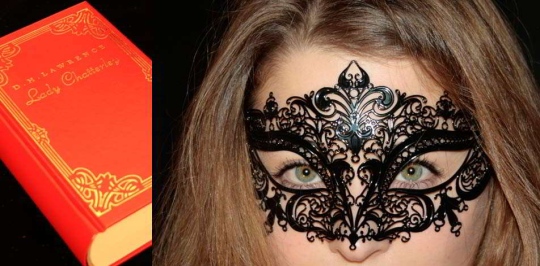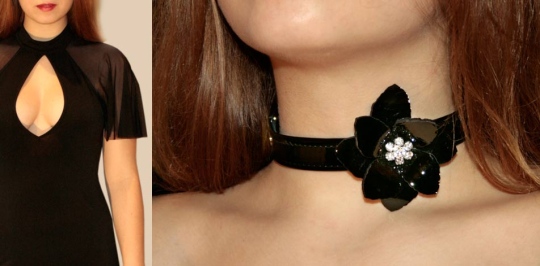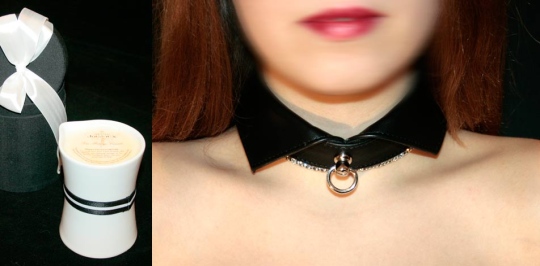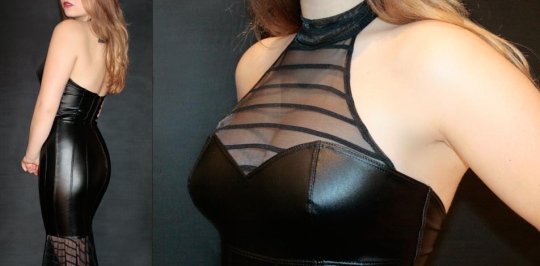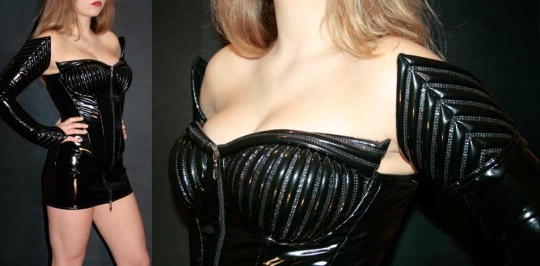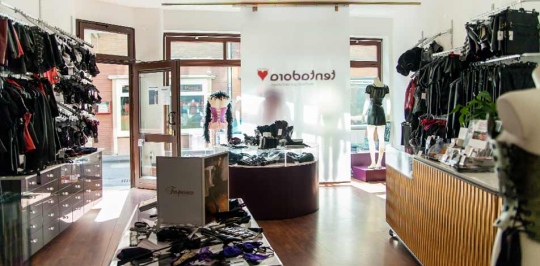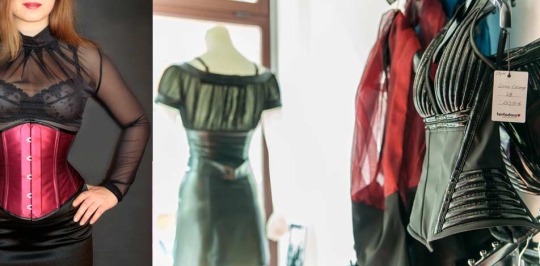 Browse More

SEXY Fashion

, erotic

Accessories

,

Gifts,

Sex toys

, jewelery and much

more

.
Fashion

Corsets

Corset

Lingerie

Underwear

Gaywear

"Sex Toys"

Dildos

Vibrators

Whips

Wellness

Jewelery

Shackles

"Special Gifts

"private shopping

"

readings

Exhibitions
Some of the quality label of our creative designers and designers from Germany, you will not find in the online shop!
The corsets of TOm.TO, Cyberesque and the AMF, the entire collection of Tatjana Warnecke, the leather collection of Benno of stone and the wonderful organza creations by Claudine Conradi are not suitable for online sales. Due to the variety of colors, sizes and variations section, we consider a personal consultation for customer-oriented. In addition, the designer or the designer to have their model for online trading mostly not released. These articles are only able to buy in store in the future.

All other products from the online shop you will find in our shop in Munster. You are always in stock (Delivery Traffic light note). Just take a look in and browse them through our selected products. A personal fitting and counseling can be replaced with not even the nice one with zoom and 360 degree view!